Who wants more post-rock?
We need more followers. We'll get this going again.
6 tags
Hey guys, wondering if you could help?
I really would love for this page to take off. I have a vision of a really friendly and awesome community that just want to share the most awesome tracks in the world. But, I need more of YOU for this to happen. I'd love to expand into a proper website rather than I tumblog, but I feel I need more of a following. If you could please share this I'd love you forever. :') Much love....
5 tags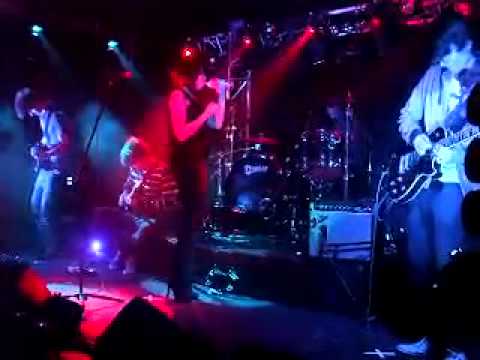 ...WELL...
visit the posting-rock blog. and go like the new Facebook page.
Watch
Treat your ears right. Listen to this track.
10 tags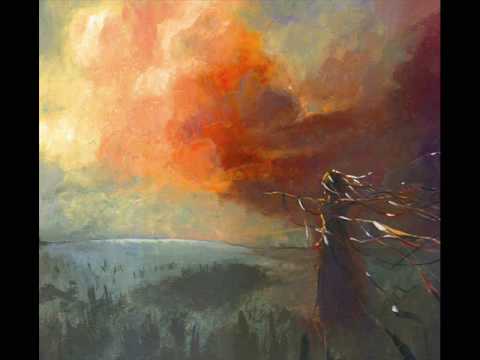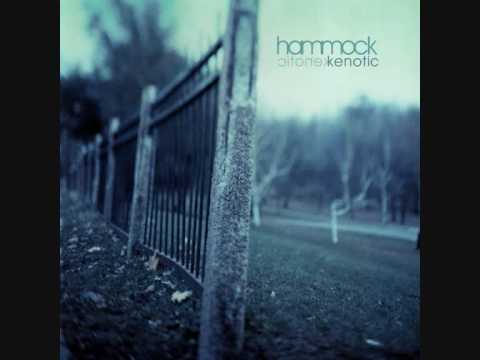 8 tags
Caught in the Crossfire have uploaded a new track...
http://soundcloud.com/citcmusic/although-we-dont-believe-we
11 tags
8 tags
"Most bands spend entire albums trying to establish an emotional connection with..."
– The Emory Wheel http://www.emorywheel.com/detail.php?n=30104 
6 tags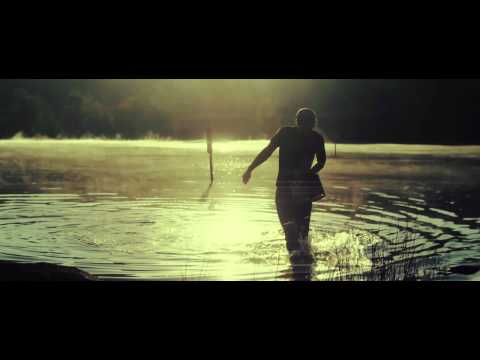 1 tag
1 tag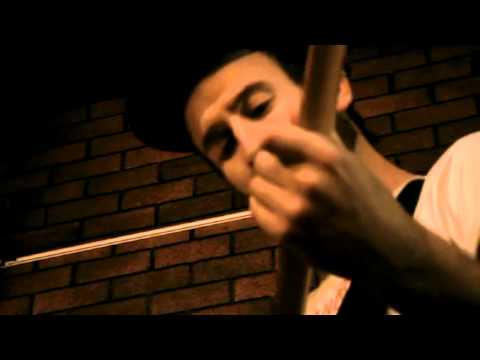 lewis and his blog: Mogwai Announce New EP →
lewisandhisblog: After releasing their 7th full length record Hardcore Will Never Die, But You Will and touring behind it, Scottish post-rock figureheads are planning to release a new EP. Entitled Earth Division, the record will be out September 13th on Sub Pop records on CD, Vinyl, and digital formats….
1 tag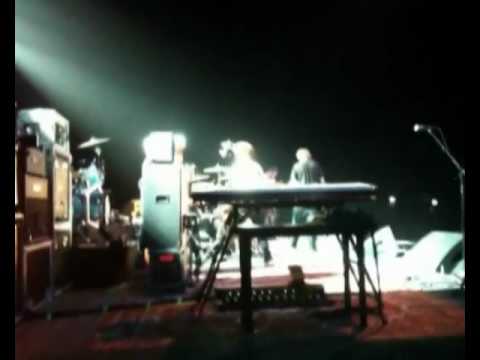 1 tag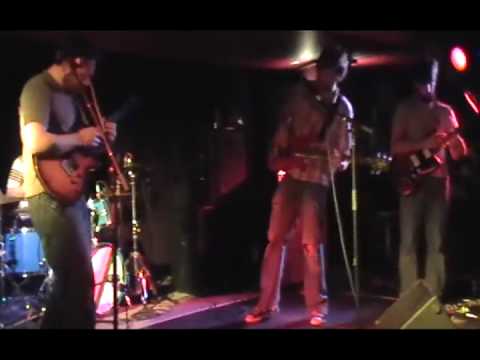 3 tags
Daturah announces their split, with the members... →
The Bullet Proof Tiger Bandcamp →
Help fund the new CD!
9 tags
Watch
fuckyeahpost-rock: Last Known Surroundings - Explosions In The Sky  http://pitchfork.com/news/42951-watch-explosions-in-the-skys-first-ever-video/ The first official music video from the now 10 years old Explosions in the Sky to accompany their stand out track from their new album
5 tags
6 tags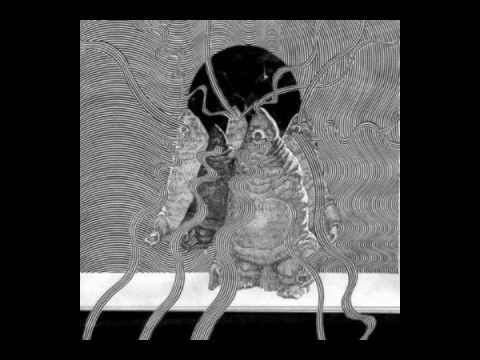 2 tags
4 tags
: Moonlit Sailor - Color In Stereo →
muzikdizcovery: It's really hard not to find something to love on any Moonlit Sailor album, whether you be an indie snob, a post-rock junkie, or just plain appreciative of oratory arts. The new record, Colors In Stereo, is hardly different. The sound the band creates on this album is very much a…
6 tags
5 tags
7 tags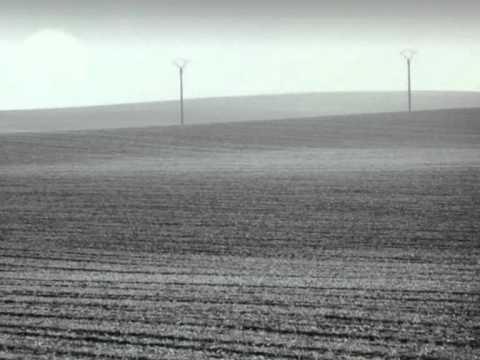 3 tags
6 tags
1 tag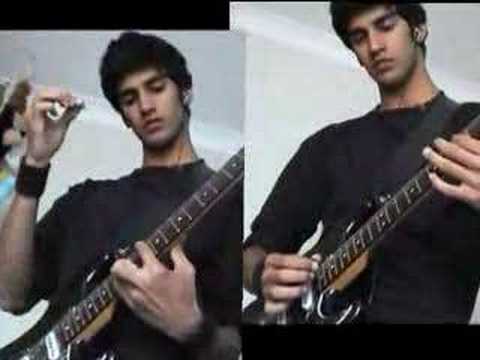 3 tags
4 tags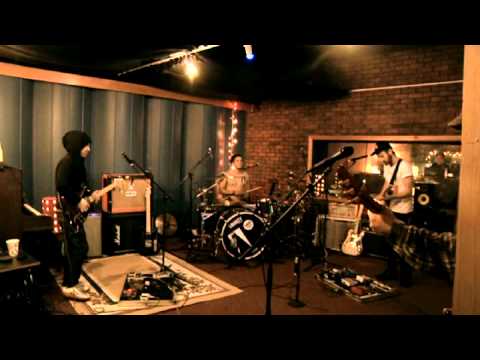 1 tag
Godspeed You! Black Emperor recording new music!!! →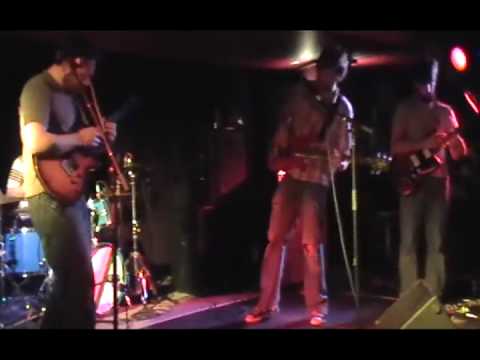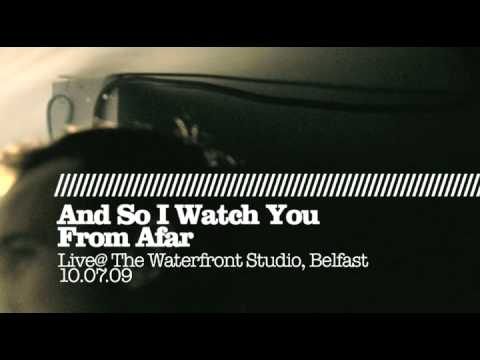 3 tags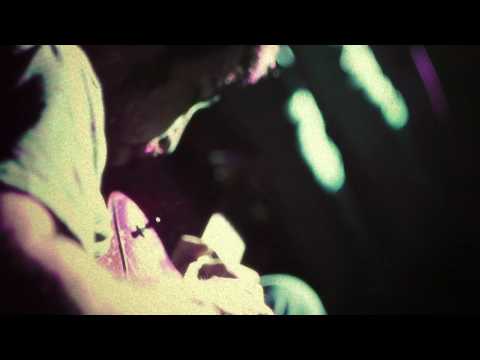 2 tags
The earth is not a cold dead place on piano! →
8 tags
blvdmedia: Band: Explosions In The Sky Song:...
5 tags
""d'you think the end of the world is coming? the preacher man says it's the..."
– Providence - Godspeed You! Black Emperor (via radiolawliet)
2 tags
The Bulletproof Tiger - Outdoor Muscle ...
3 tags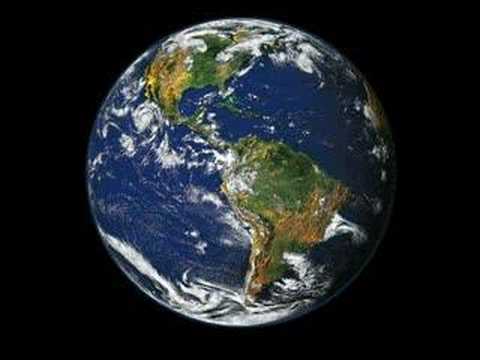 1 tag
Album Review: And So I Watch You From Afar – Gangs →
2 tags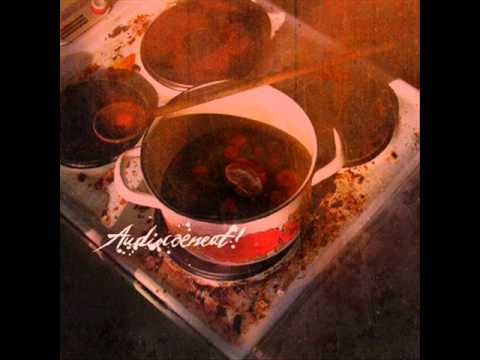 1 tag